On
Sale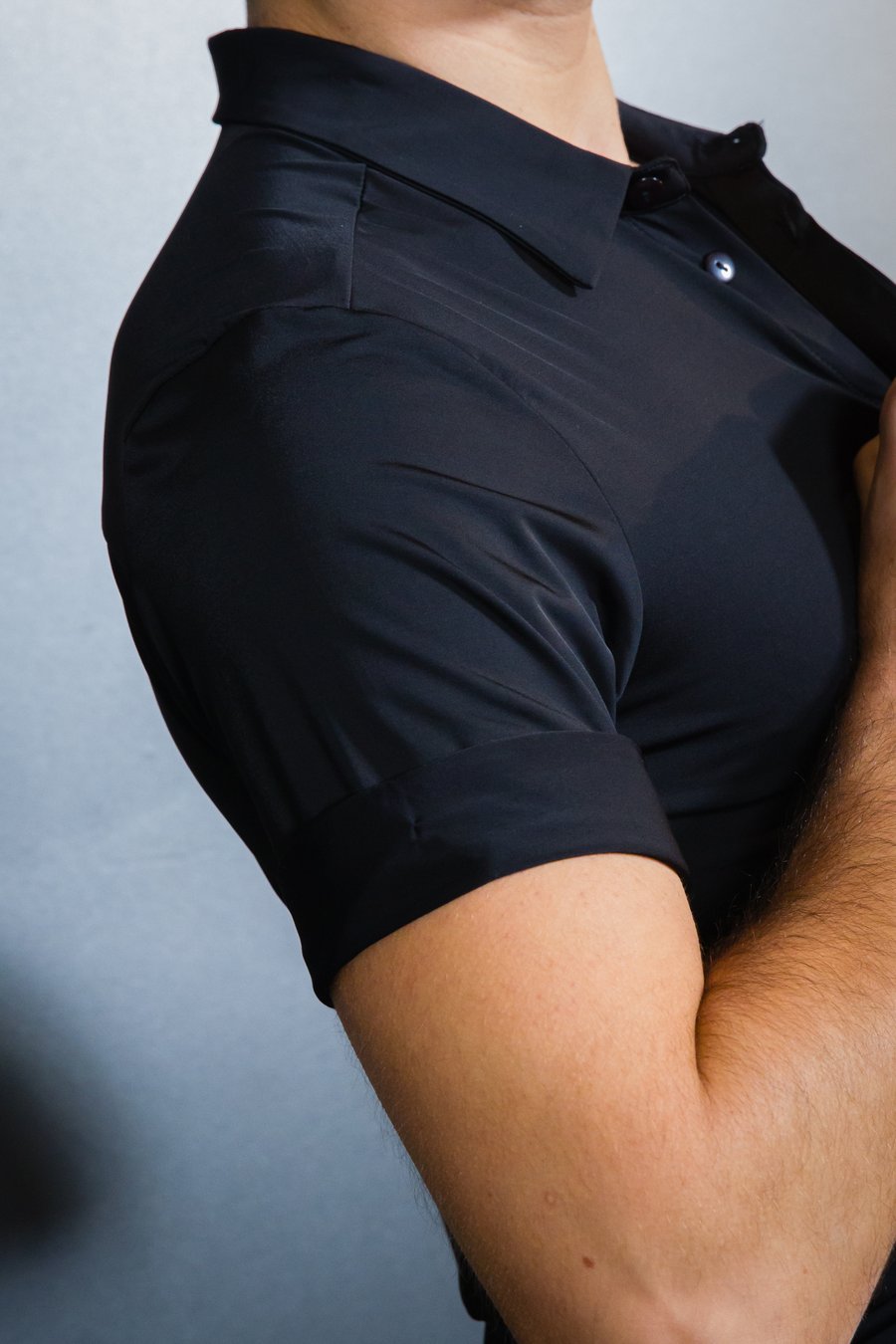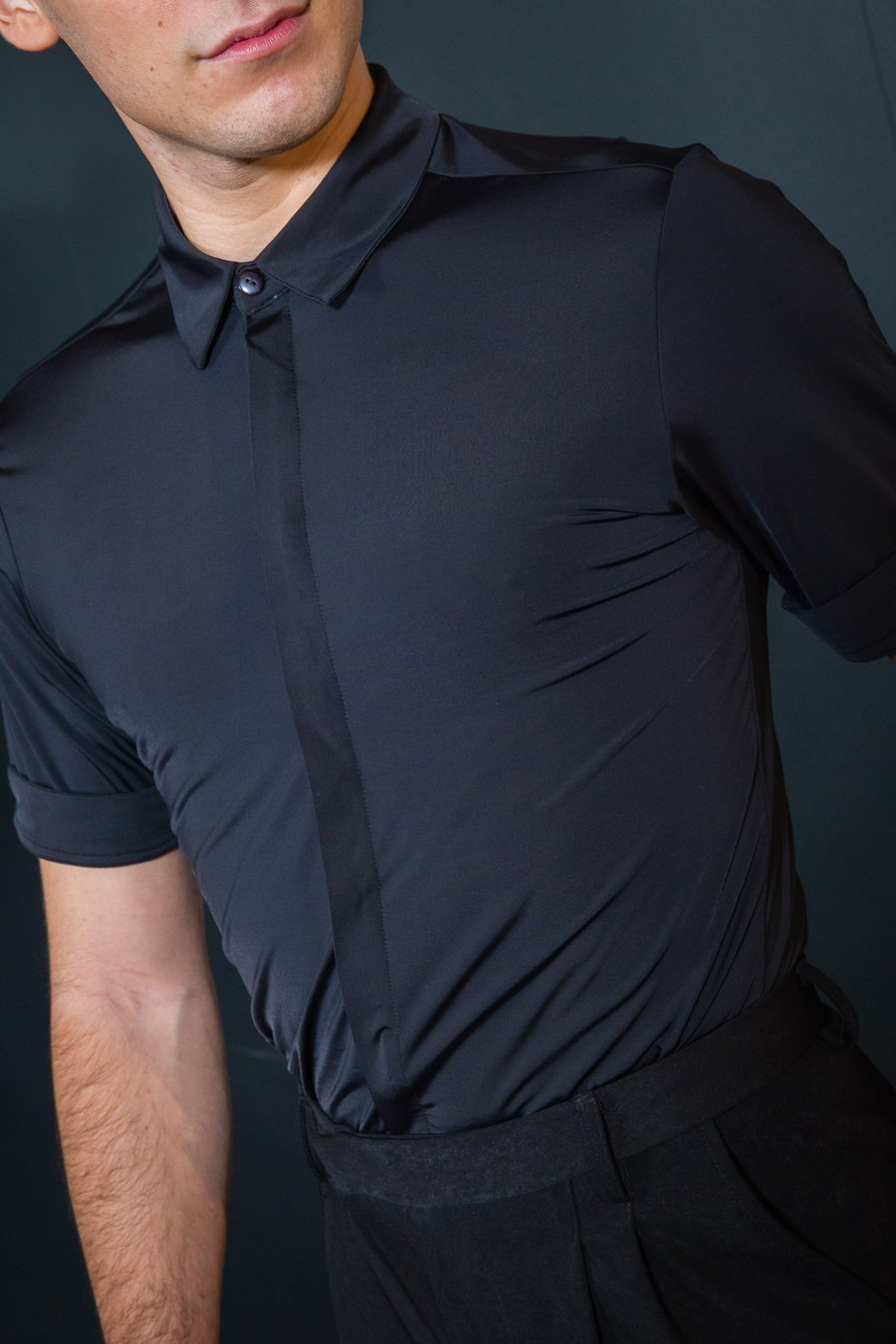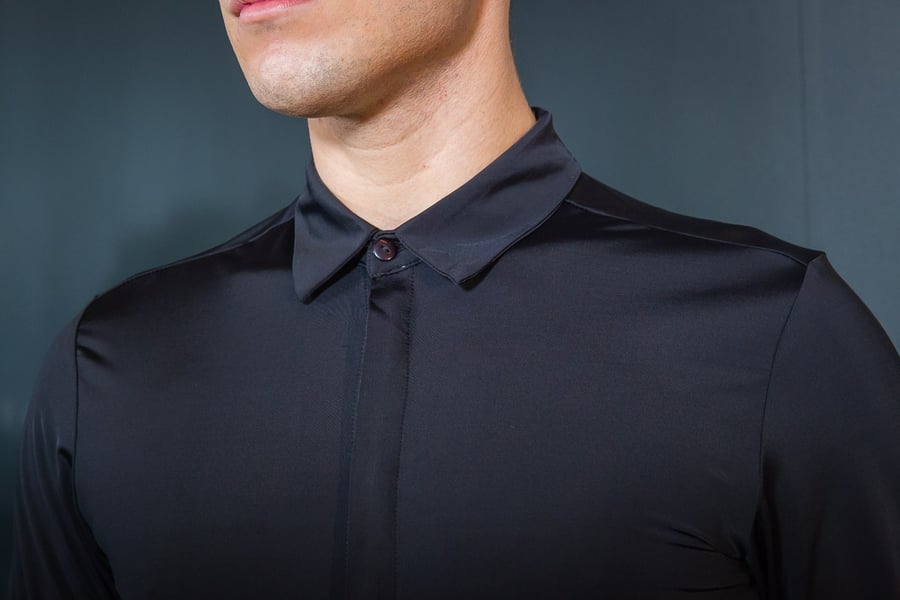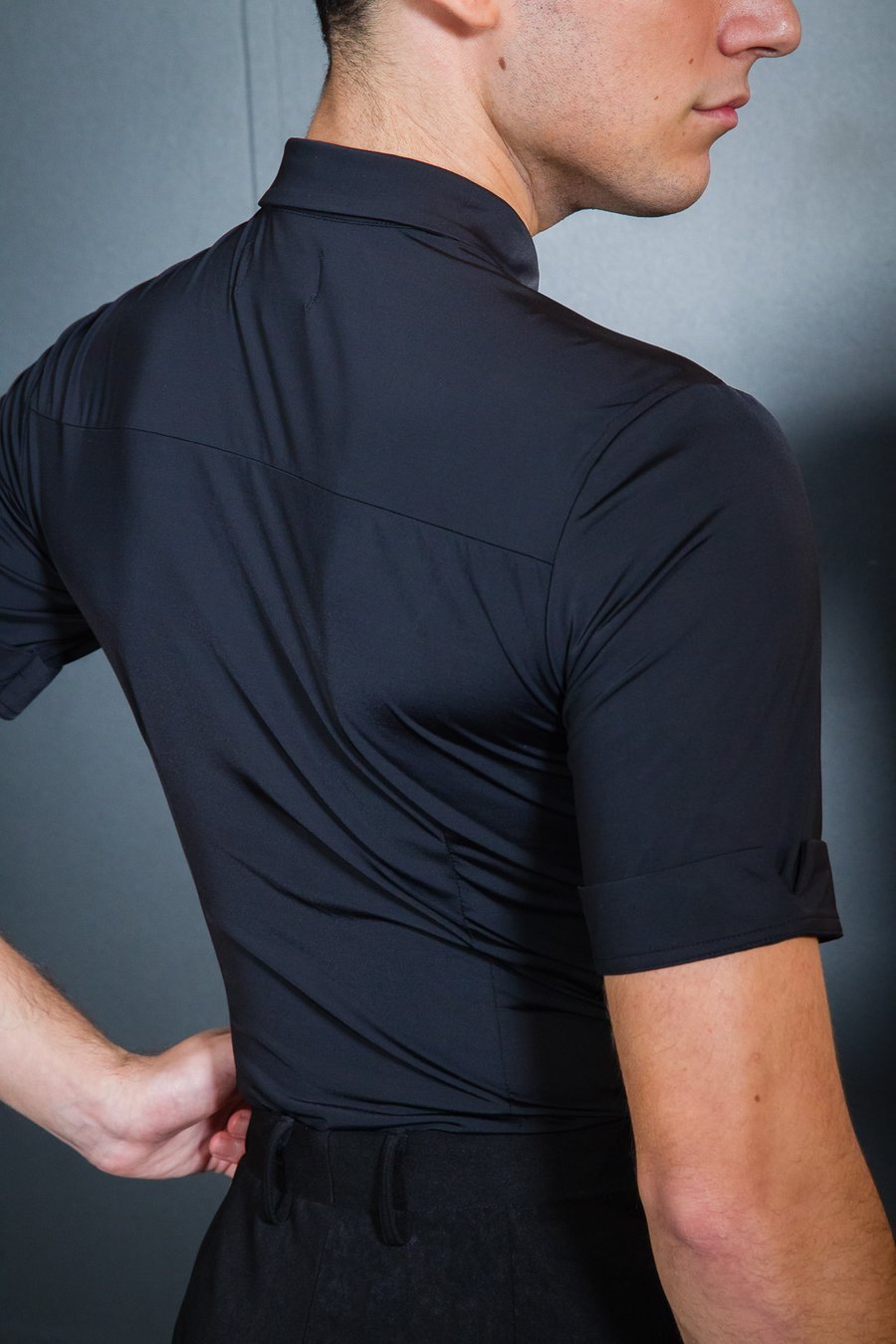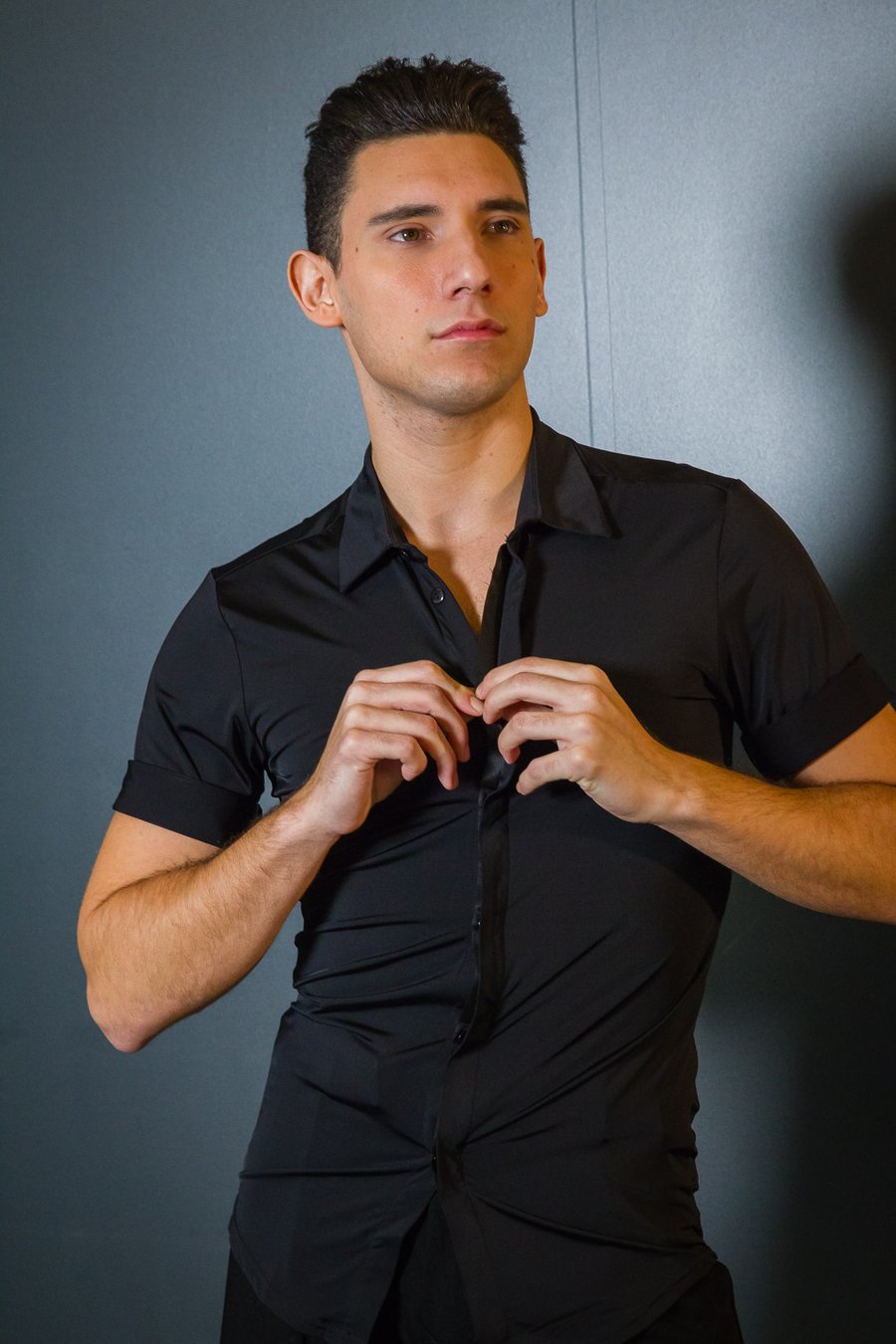 Men's Stretch Short Sleeve Shirt E9436
$

89.00

AUD

By popular demand and requested by you!
We introduce our short sleeve version of our Men's Stretch shirt
Comfortability, easy wash! What more can a man ask for?!
A must have for your dance wardrobe
Button up front
Purchase our Ballroom Pants or Tailor Pants to complete the outfit
Our dance wear is highly recommended for social dance events, parties, and training wear.
Je'Dor is inspired by Ballroom, Latin, Salsa, Swing, Flamenco and Argentine Tango.
Variety of styles available.