On
Sale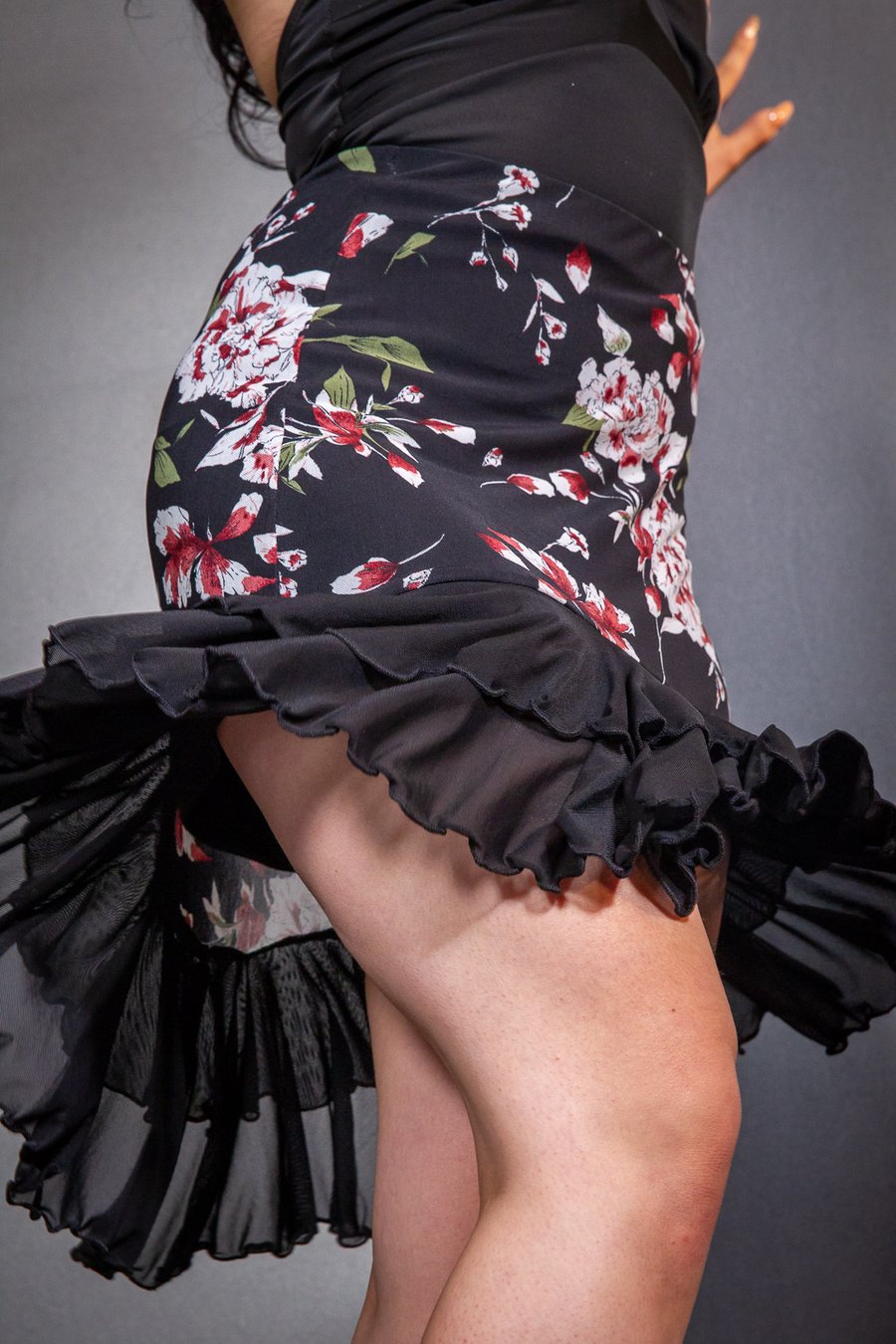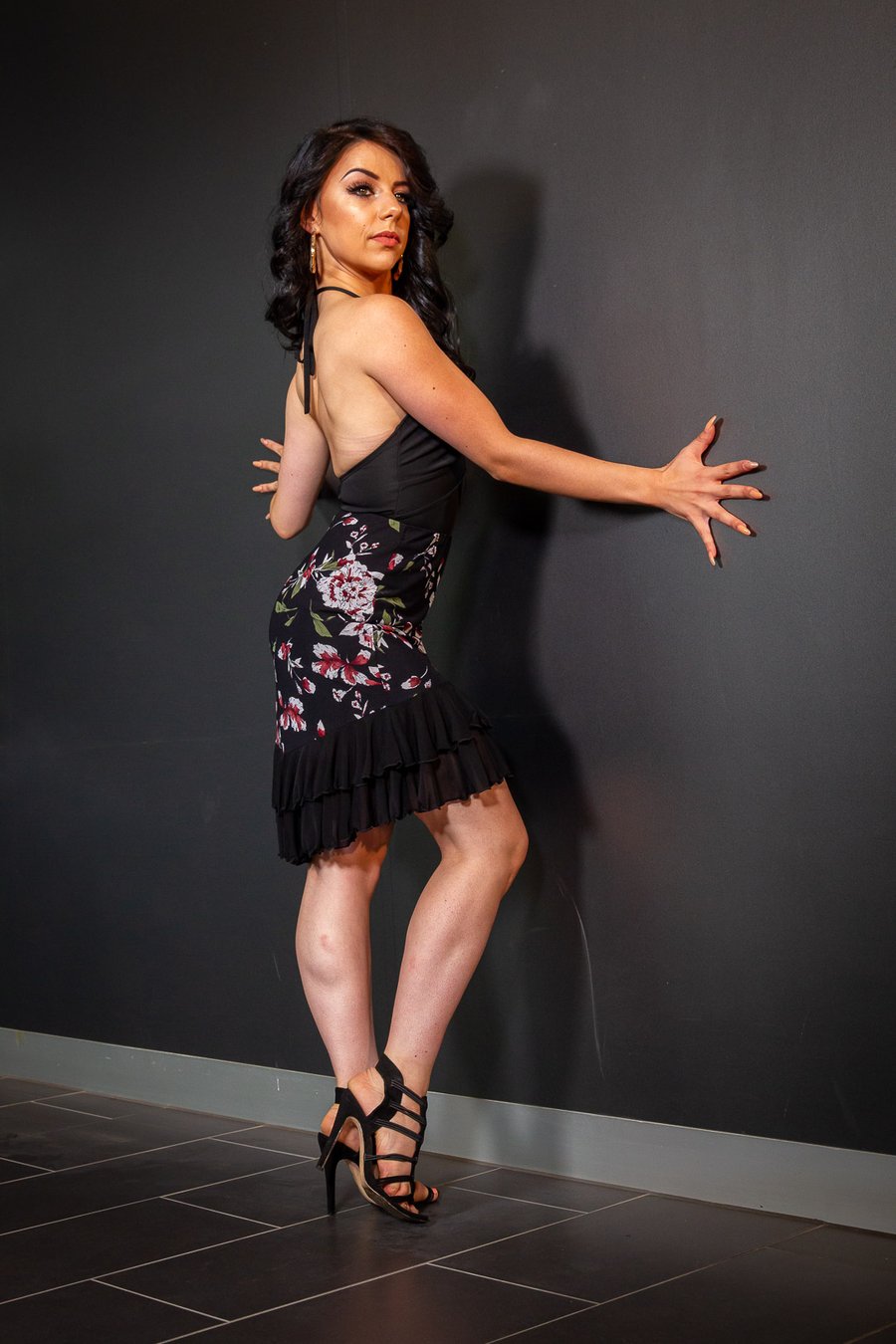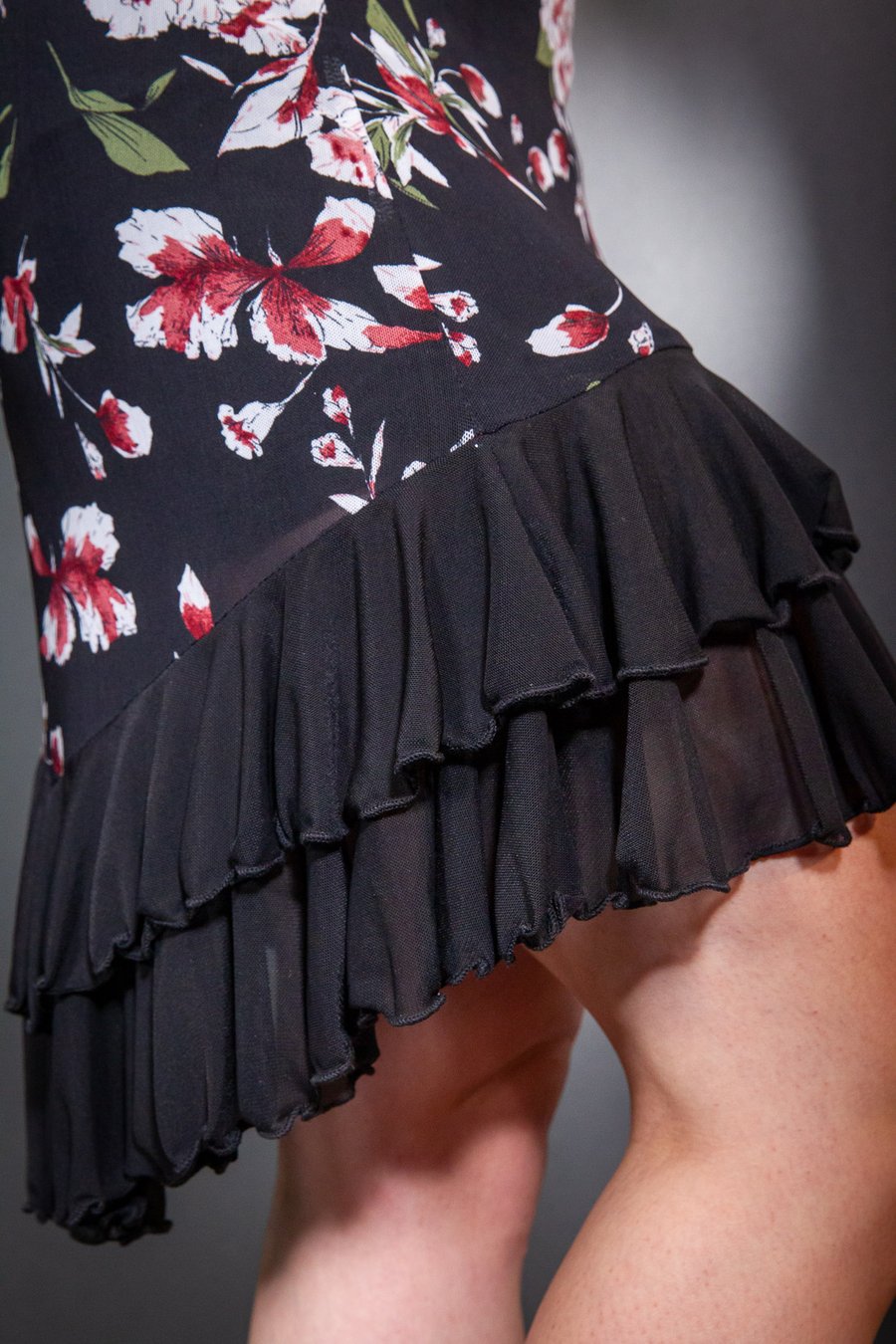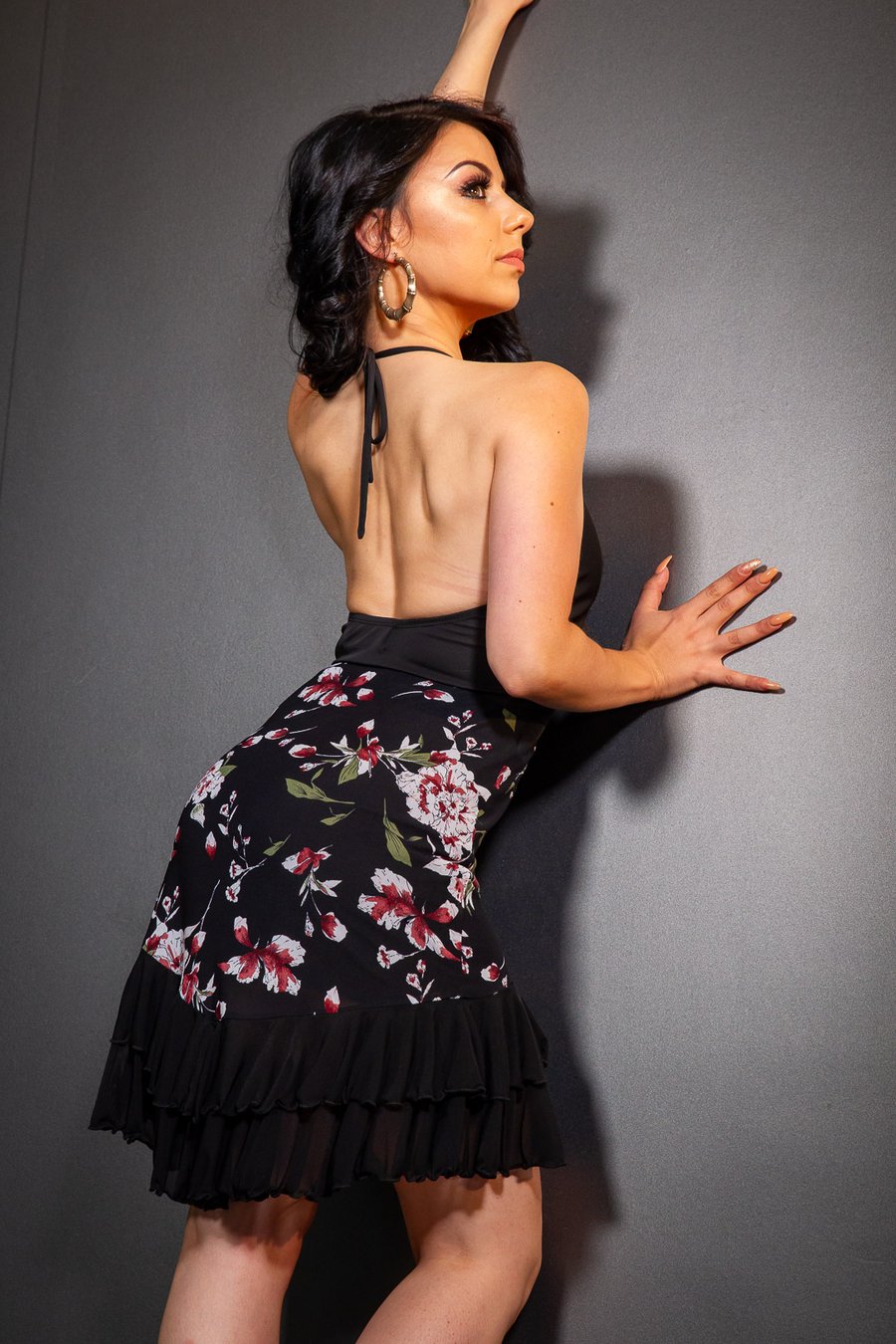 Frill Skirt (J6665) Alcea
$

89.00

AUD

Our Frill skirt is well shaped around the hips with two frills. Frills are 10cm and 17cm long.
Shaped with a longer bask at the back, these designs compliments a ladies figure.
Our dance wear is highly recommended for social dance events, parties, and training wear.
Je'Dor is inspired by Ballroom, Latin, Salsa, Swing, Flamenco and Argentine Tango.
Variety of styles available.